"People come to church longing for, yearning for, hoping for … a sense of roots, place, belonging, sharing and caring. People come to a church with a search for community, not committee."
Glenn Turner
Why join?
Covenant Groups are meant to deepen and broaden personal spiritual growth. A group usually consists of 8-10 members who meet usually once every month. Each meeting is focused on a spiritual or religious topic.
Goals
Listen and be listened to in a safe place.
Learn about the mysteries of our world and our spiritual paths.
Build new and deeper personal connections.
Serve our community and the needs of one another.
Maintain personal connections and a caring community.
Format
Opening Words: Gathering in, settling down, reminding participants of the special opportunity of the gathering, possibly reflecting the topic of the session. The meeting may begin with the lighting of a candle or a chalice.
Check-In: Participants share news of what has been happening in their lives. Each group develops its own customs as to the length of sharing. This portion of the meeting may expand from time to time when circumstances call for it.
Topic/Discussion: A paragraph or two lays out a topic and presents questions that will elicit thoughtful discussion and significant reflection. A group may stay with a topic several weeks or be done in one evening.
Check-Out: Likes and Wishes: This is an opportunity for feedback.
Closing Words: This brings the formal session to and end. Groups are encouraged to start and end on time.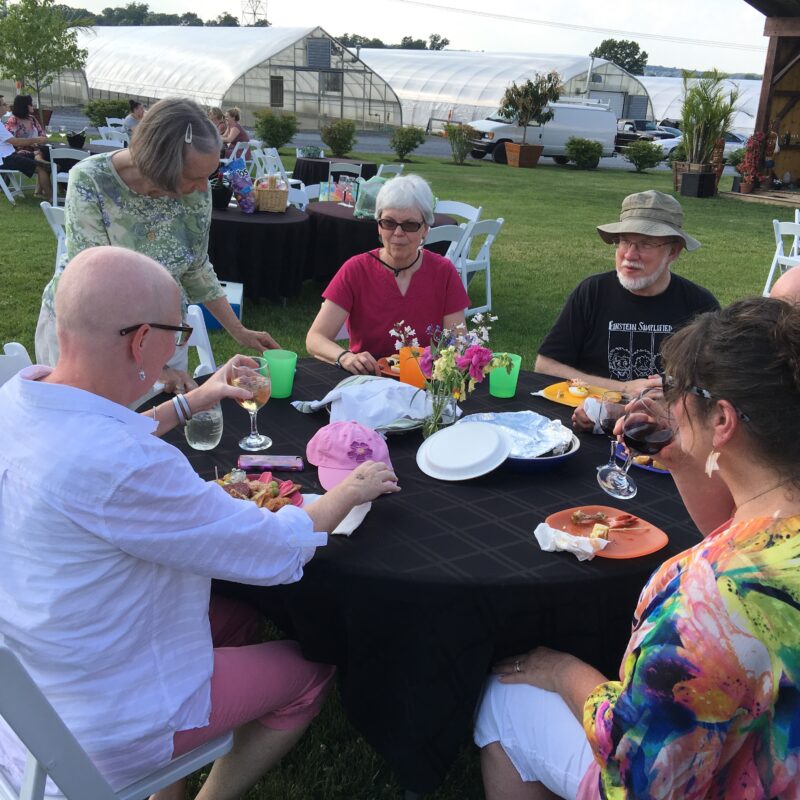 How to join
Example groups include: Spiritual Journeys, Writing as a Spiritual Practice, Nurturing through Nature, Exploring our Values, Aging Journey, and Resilience and Activism. Contact covenantgroups@hunterdonuu.org to get connected with a group.